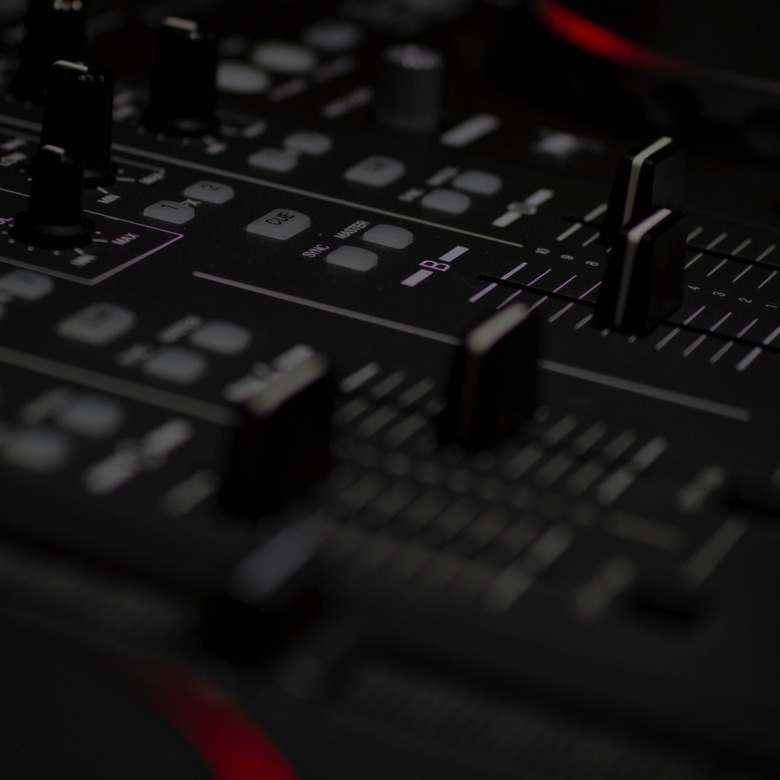 OUR MISSION.
TAILOR-MADE MUSIC FOR YOUR PRODUCT.
As a global music production and composition agency, U-max creates tailor-made music. We start where the physical world of a product ends and transform your mission, strategy or brand into an aural experience. For more than 20 years our team of award-winning music producers crafted sound logos and songs for major brands like BMW, Lidl, Nutella, Kinder, Bank of Scotland – just to name of few of the 60+ brands we worked with.
Briefing
No matter if you already have a plan, or just a clouded sense of how your commercial should sound. We will spend as much time needed listening to you, understanding what you want, but also might need, based on our experience.
Layout
Based on your briefing we produce the initial music layout. We enter an interactive process. The Layout is completed by delivering a full version connected to the commercial video.
Mastering
Once you agreed on the final layout, we will start the edit and mastering process. We all know, there are always changes popping up the last minute. But don´t worry, we are prepared. Your Music will always be ready in time.

SELECTION
OF TV COMMERCIALS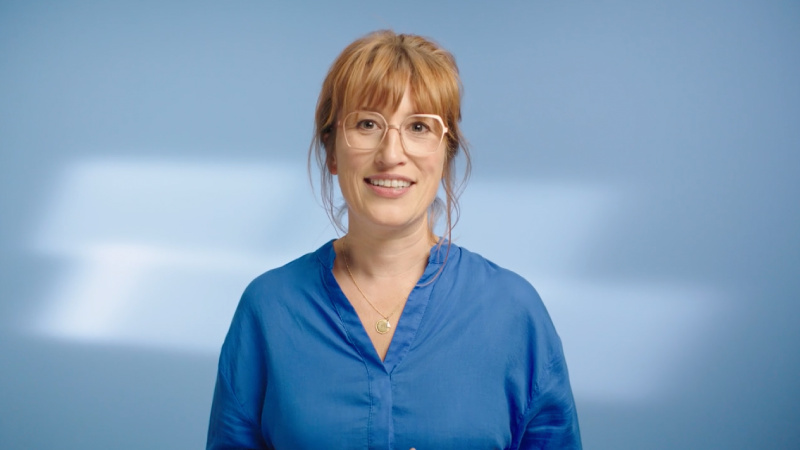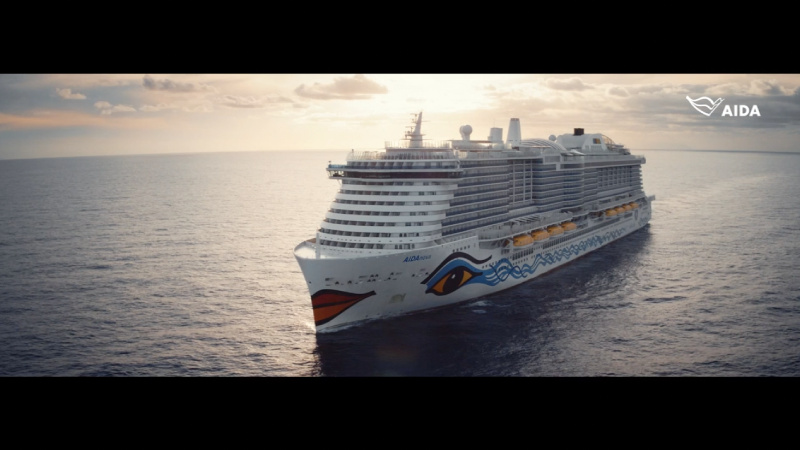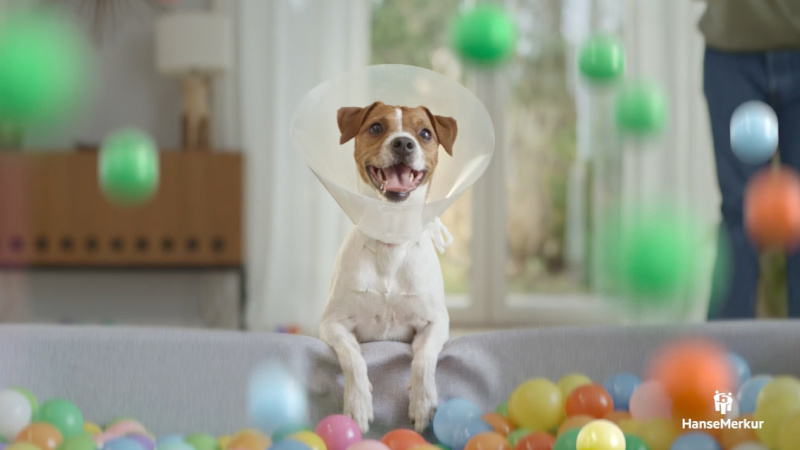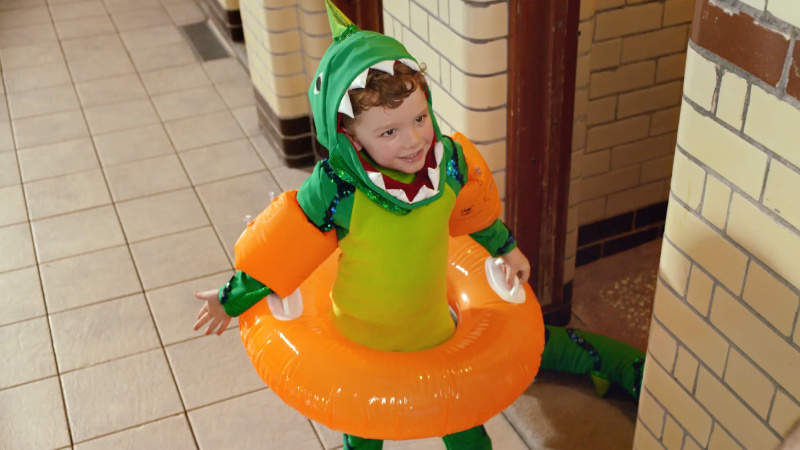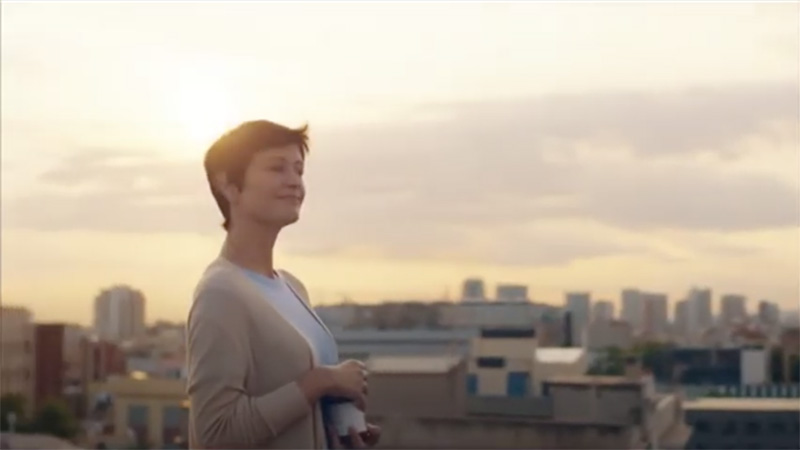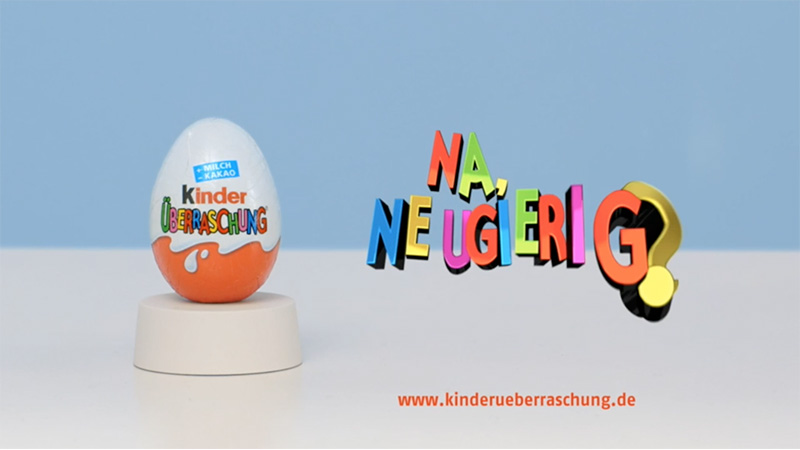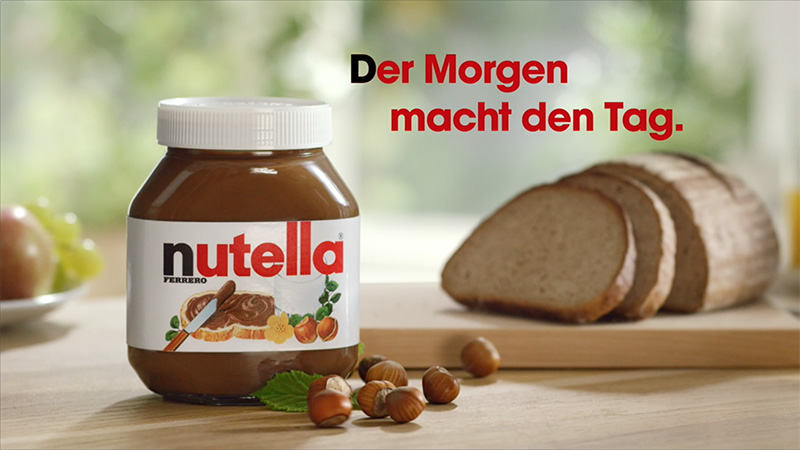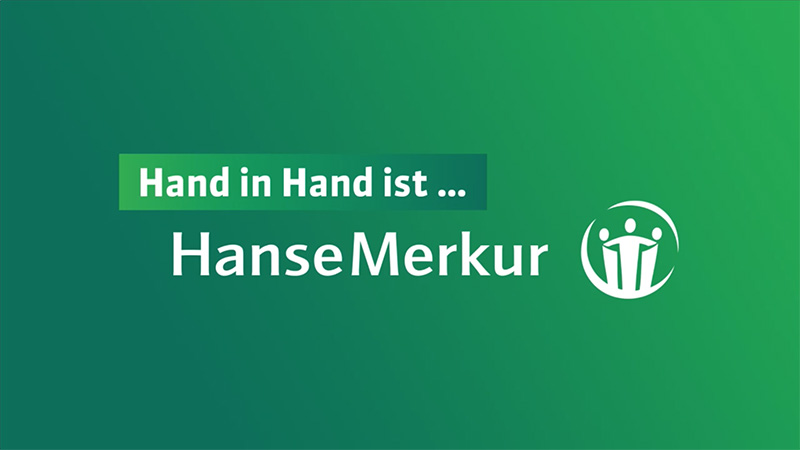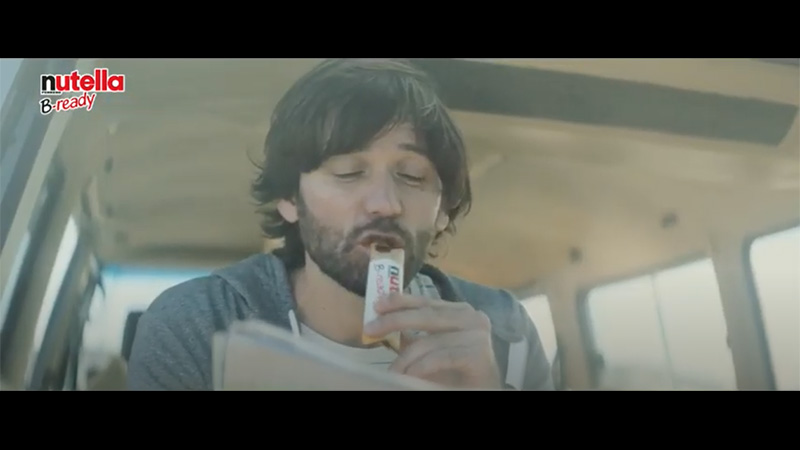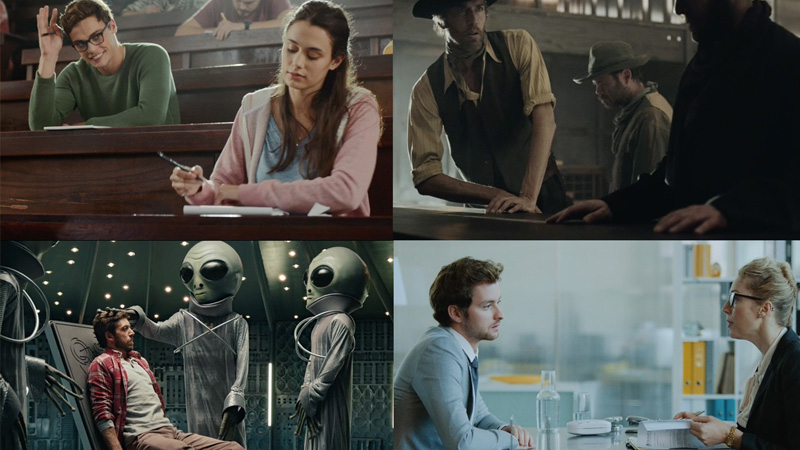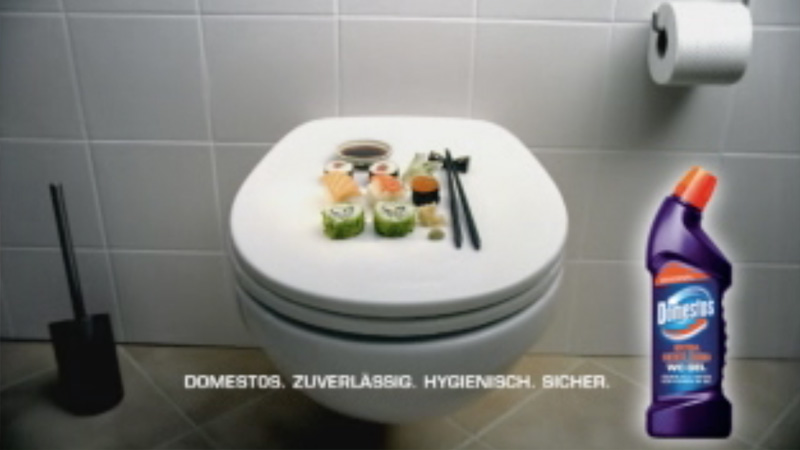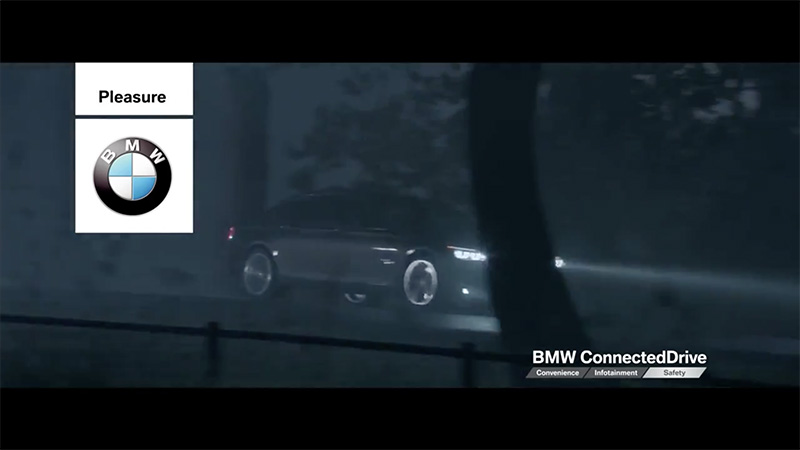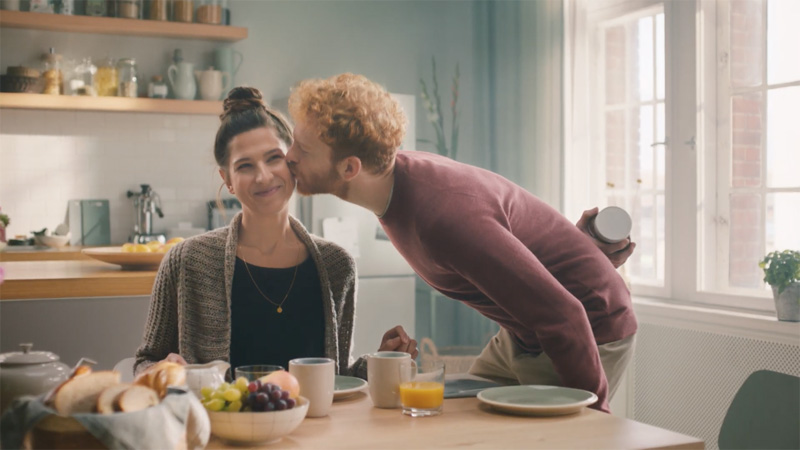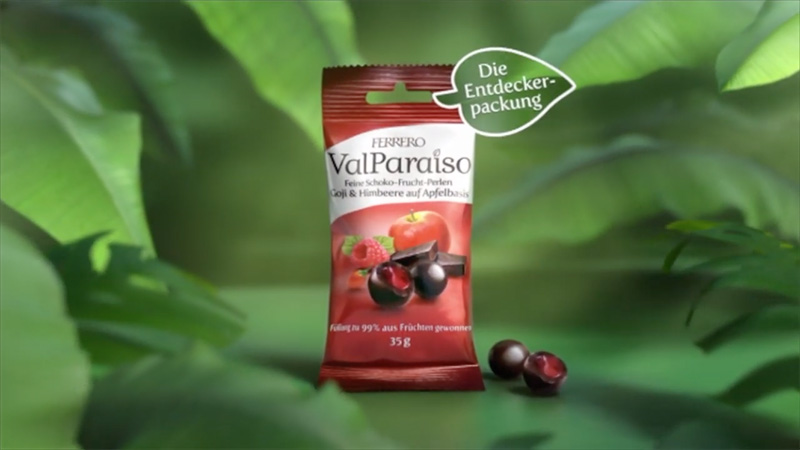 OUR WORK
MUSIC FOR 200+ COMMERCIALS.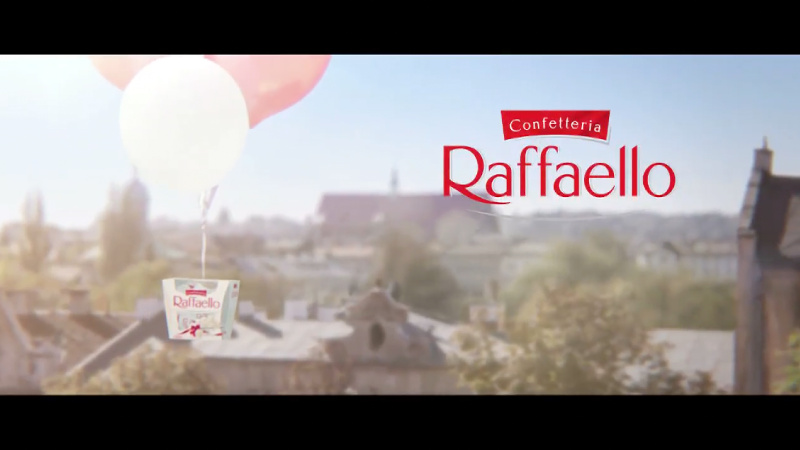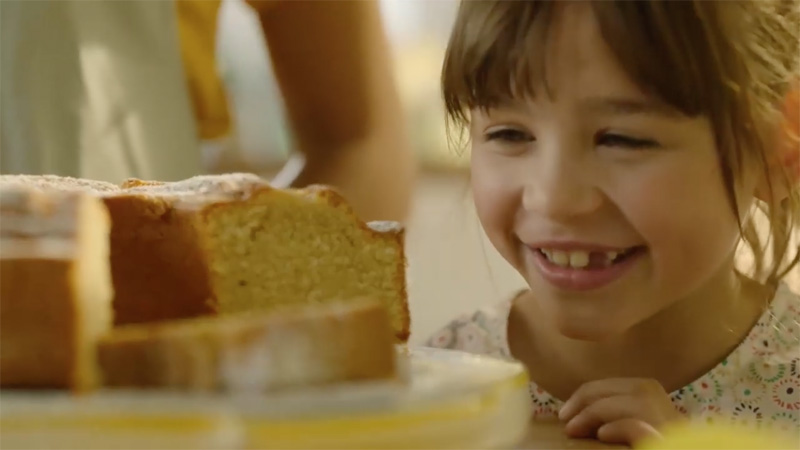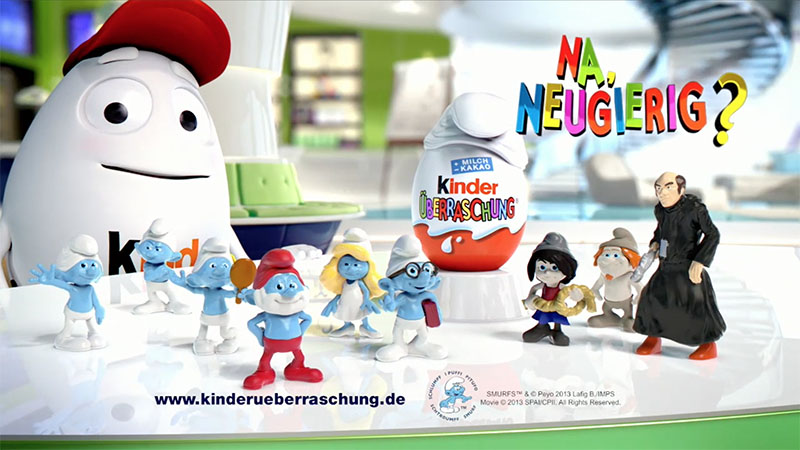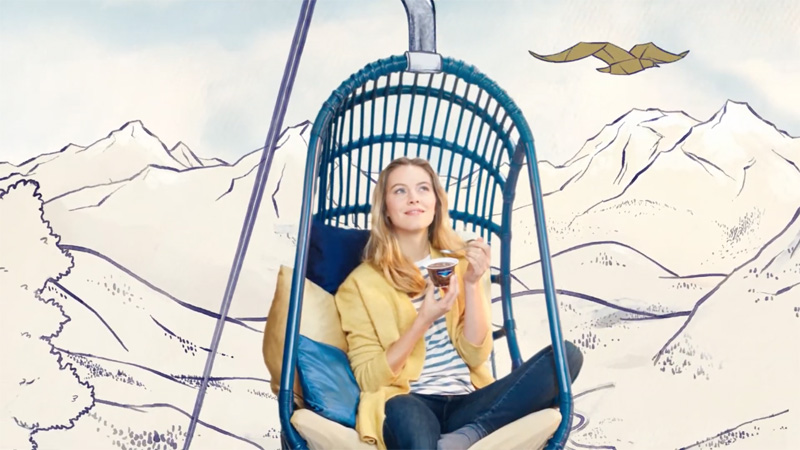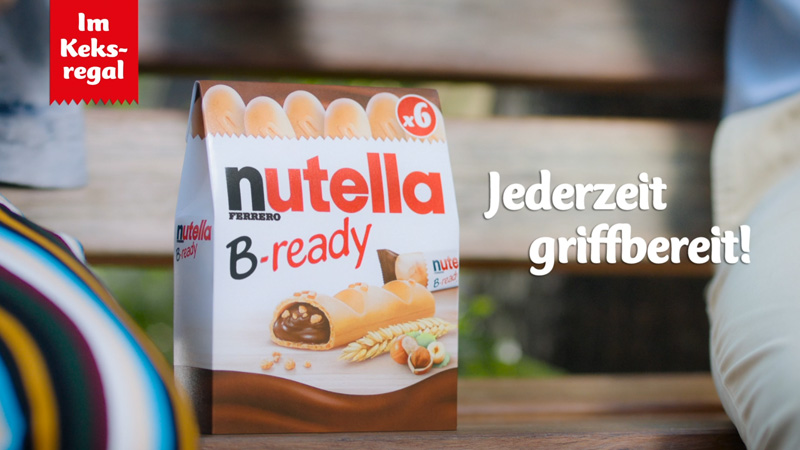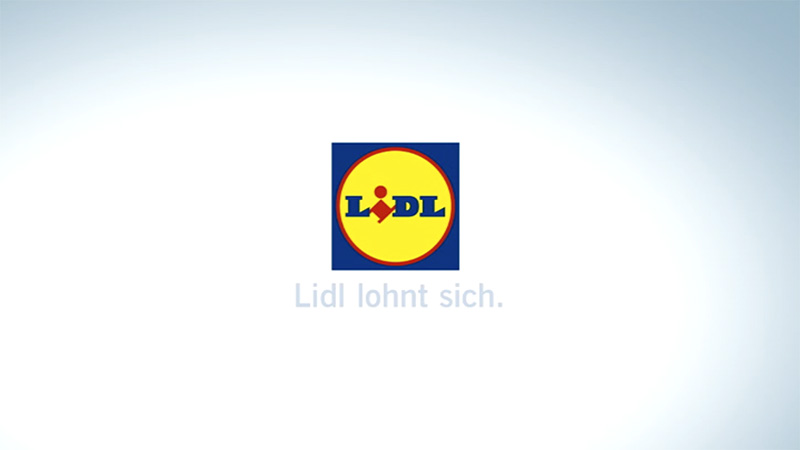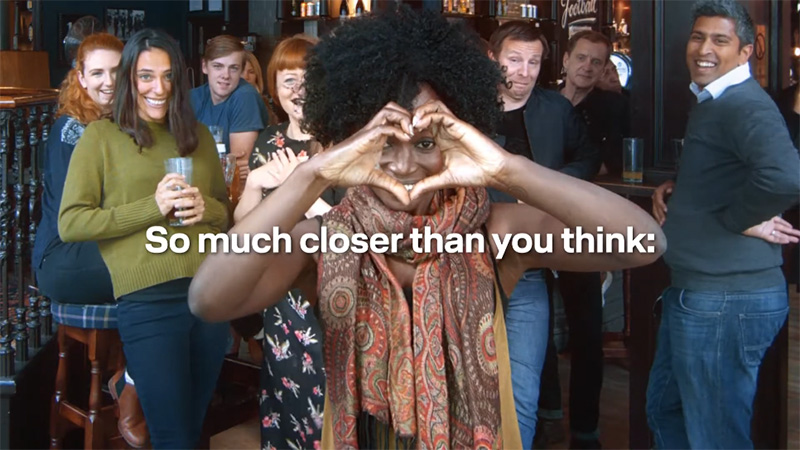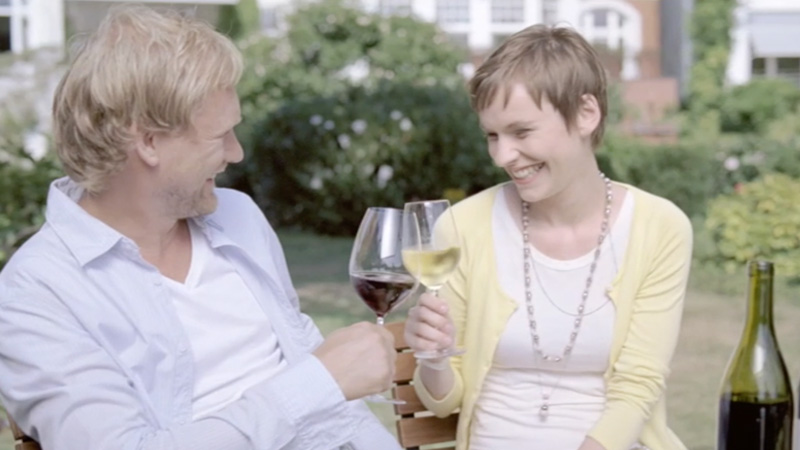 OUR CLIENTS.
25+ ACCOUNTS AND 60+ MAJOR BRANDS.





OUR TEAM.
15+ YEARS OF EXPERIENCE AND SUCESS.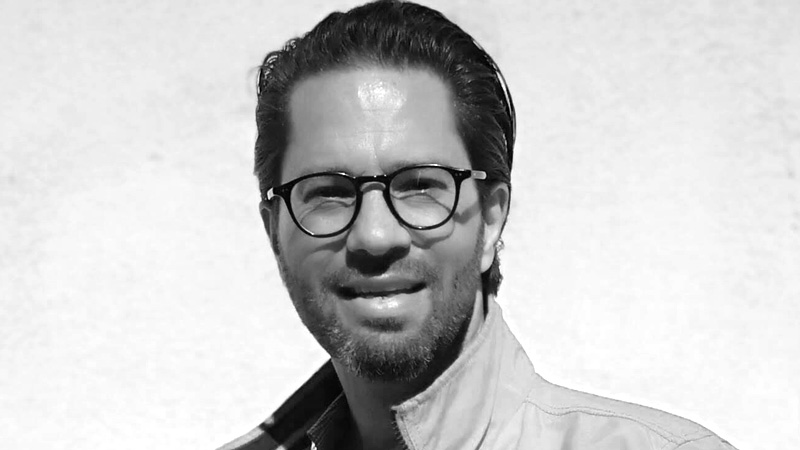 Kay Nickold
Founder, Producer & Composer
Kay is a music production professional with 20+ years experience. In collaboration with artists like Vanessa Amorosi, Modern Talking, Ace of Base or DJ Bobo he has produced countless singles, albums and DVDs, including #1 billboard ranked titles. So he perfectly combines music with professional audio production.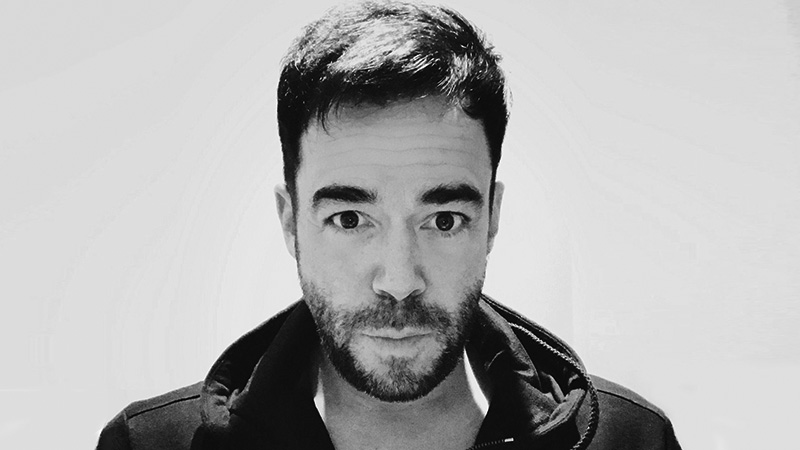 Henrik Stefani
Creative Director
Over the last 20+ years Henrik has held senior positions in the creative agency business. He is a multi-instrumentalist, songwriter for several well-known artists (e.g. Roger Cicero) and pop-act himself (Pierre Ferdinand). So he perfectly combines music and agency aspects.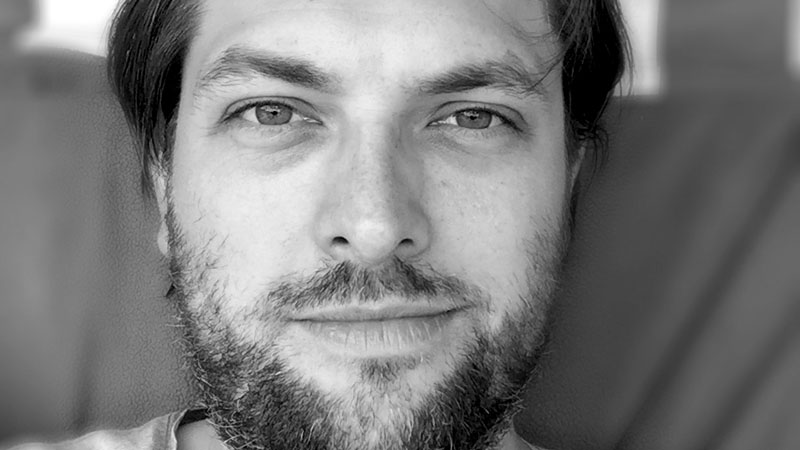 Christian Wittmer
Dipl. Filmeditor & Motion Design
Over the last 20 years Christian has worked as a Filmeditor and Motion Designer for many major agencies, TV-broadcast-stations and film production companies. His skills include video editing, motion graphics, color grading, audio postproduction and final broadcast delivery. His expertise ranges from advertising, tv, cinema, corporate movies, mobile and social media sector.